NNN Dunkin Donuts Chiefland FL (Between Tampa and Gainesville)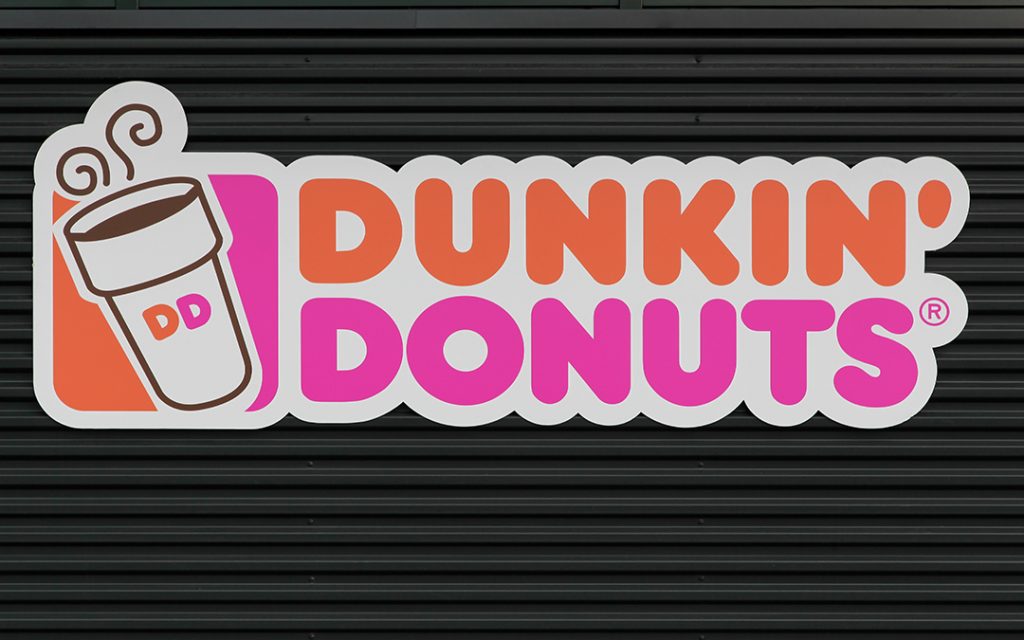 Price: US $ 1,666,667
Property Type: Free standing                    
Occupancy: 100%
CAP: 5.40%
Building Area: approx. 3,845 SF =357 m²
Lot:  approx. 21,780 SF =2023 m²
NOI: US $90,000
Annual Expenses: 0 (Zero) NNN- Tenant responsible for all expenses including property tax, insurance and maintenance
Contract Terms: 20 years until 2038 Sale – Leaseback
Increases: 8% every 5 year
Extensions: 4- 5 years' options
Guarantor: Southern Star Restaurant Management is headquartered in Winter Park, Florida. The company is an experienced operator with over 120 restaurant units located from Florida and in the Northeast, over 65 of these units are Dunkin' Donuts.
Location: The building sits directly on US 19 with 15,700 VPD and directly in front of the Walmart Supercenter the Dunkin' sits in the middle of a retail hub that serves a huge geographic area between the Tampa MSA, Gainesville and Tallahassee.