16 Units Multifamily – Little Havana Miami, FL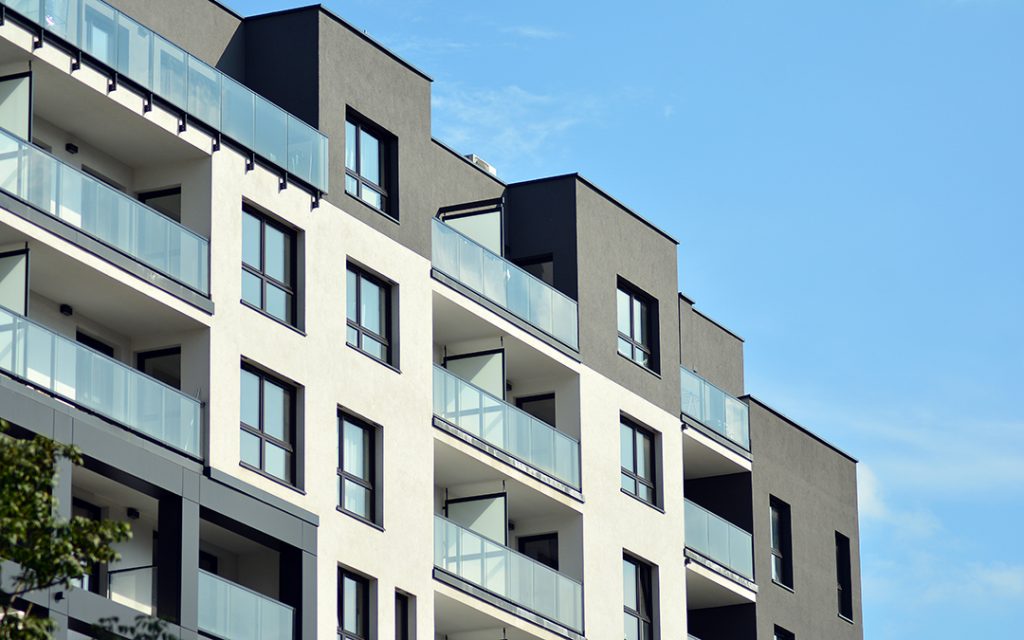 Price: US $ $1,750,000
Property Type: Free standing
Price per unit: $109,375               
Occupancy: 100%
CAP: 6.5% % Management and Vacancy already considered here.
Rentable: approx.  5,268 SF = 489 m²
Lot:  approx. 15,000 SF = 1394 m²
Gross Rent: $175,020
NOI: US $ 116,916
Zoning: T4-L
Location: Little Havana is the colorful center of Hispanic culture in Miami. The area is riddled with Latin-inspired cafes, restaurants, venues and markets that give space and a voice to all the different backgrounds that have taken root in the neighborhood. Located to west part of Brickell.