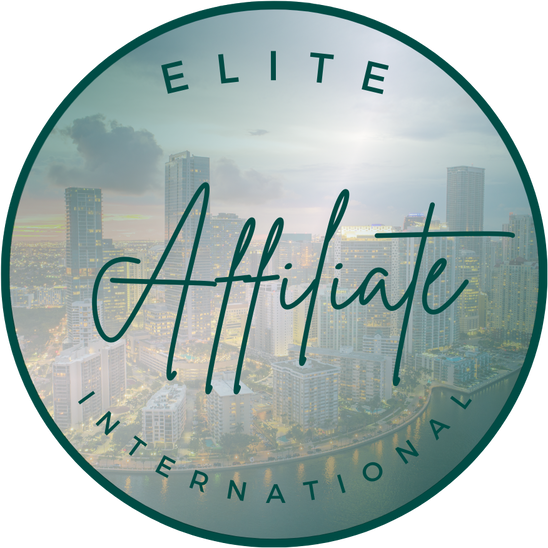 AGQ Brokers Miami
alan.martinez@agqbrokers.com

(+55-11) 9-9695-4352 / Sao Paulo - Brasil
A AGQ Brokers foi criada com o intuito de oferecer aos nossos clientes um conceito que visa o máximo de eficiência, segurança, excelência, satisfação no seu atendimento e claro, as melhores oportunidades do mercado imobiliário. Procuramos unir esse conceito a uma negociação rápida, exclusiva e eficaz, de maneira a facilitar e agilizar o seu processo. Para que possamos alcançar nossos objetivos, temos nossa base sustentada por nossos valores: ética, transparência, respeito e responsabilidade. Acreditamos que devemos pensar fora da caixa e ir muito além da venda e dos nossos serviços exclusivos. Devemos ser a diferença na vida das pessoas e da sociedade, ser o espelho para a geração atual e inspiração para a geração futura.
AGQ Brokers Miami is an International Affiliate of Elite International Realty, real estate sales are accomplished on a referral basis between the affiliate and Elite International.
As an International Affiliate of Elite International Realty, we have access to exclusive properties, local informational and market updates.
Thank you for visiting our website.